The Museum
Skogar Museum is 1 minute from Skogar Waterfall, just off the Ring Road, 30 km west of Vík and 150 km east of Reykjavík.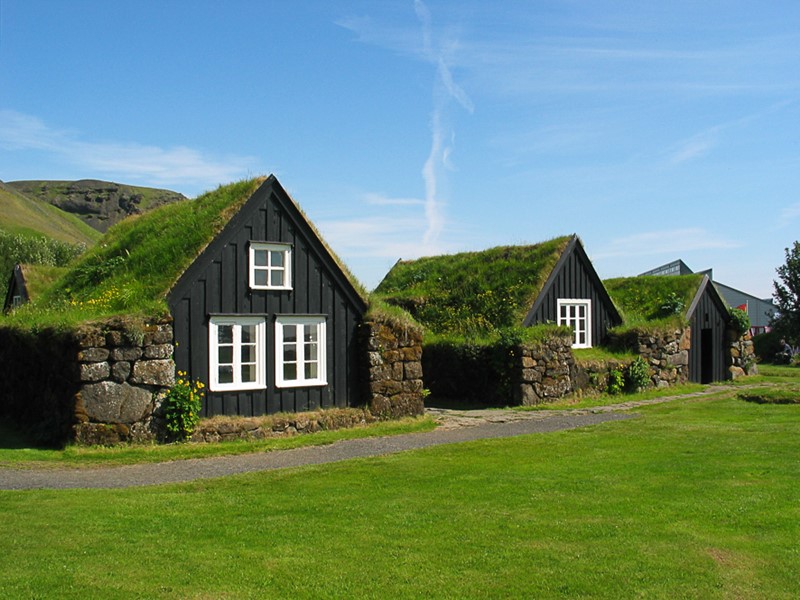 Skogar Museum
Skogar Museum has an eclectic collection of artefacts including an Open Air Museum where guests can experience Icelandic architectural heritage.
Strongly recommended
Great place to visit a hobbit-like environment exhibiting early Icelandic life. Very well done museum and exhibits.
Our second visit.
1Bubba2015 - New York City
February 2020
Excellent presentation
Tools, instruments, artefacts used in fishing and farming. This is an amazing museum with a knowledgeable staff that turns this into a living example of what occurred here since the days of the Viking.
This should not be missed.
BrittanyBoy -  Kingston, Canada
November 2019