Guided Tours in Skogar Museum
Guided tours are available upon reservation in English, German and Icelandic.
Sometimes there is the opportunity to have guided tours in French, Spanish, Norwegian and Danish.
Guided tours are for groups of 10 persons or more.
Tour times are from opening time up to 1 hour before closing time.
For group reservations and guided tours please email booking@skogasafn.is or call +354 487 8845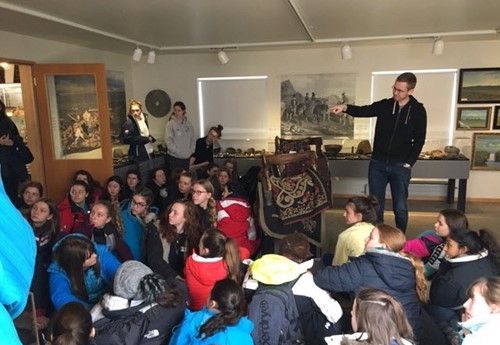 June, July, August: 09 - 18
September to May: 10 - 17